Lentils cook about anyone can, kdo zvládne čaj a dodržuje zvyky a tradice, prepare it at least once a year. Aby se nás drželo štěstí a blahobyt. Or something like that. S tím čajem jsem to asi přehnal, but take it as an analogy, It's not hard. Usually sour, s klobásou a vejcem. Dá se z ní dělat salát i polévky. It can be a great meal, wild or boring. That's the last I do not need! The starting point was: I have a piece of smoked pork neck, tak co s tím udělám? Což takhle s čočkou? Tak jdeme na to. A bude to risk, just improvisation. How this turns?
.
Need:
200 g smoked pork neck
2 cups lenses
vývar z krkovičky (explain away)
stonek celeru
červenou papriku
scallions
2 sprigs fresh thyme
1 more Shallot
a piece of lard
kousek másla
2 tablespoons flour
7 g sugar
2 tablespoons white wine vinegar
2 egg
2 Balls allspice
5 peppercorns
Bay leaf
 
How do you:
Boil the smoked pork, just let it bubble through 30 minutes. The broth can put aside (we need it).
Čočku propereme, necháme chvíli stát ve vodě a pak uvaříme do měkka na mírném ohni. It should be enough 25 minutes. Add the allspice, černý pepř a bobkový list.
Uvařenou krkovičku dáme do misky s nakrájenou jarní cibulkou, přidáme kousek sádla a pečeme v troubě na 200 °C asi 10 minutes. Pak krkovičku přelijeme trochou vývaru z masa, snížíme teplotu na 180 °C a pečeme ještě 15 minutes. Pokud máte troubu s grilem, Put meat indulge even more so 3 minute grilling. Before you do, Pour a little more meat broth.
In a pan, melt a little fat, Add the finely chopped shallot. Throw fresh thyme leaves (I would say, that leaves from the stalks is better odrbat, at least I did so), Add the sieved lens, osolíme a přikryjeme, to thyme mated.
In a pan, heat the butter piece, then sprinkle with flour, přidáme trochu mleté papriky a po orestování zalijeme tak 150 ml vývaru z uzeného a 150 ml vody zcezené z uvařené čočky. really boil. Roux should be smooth. So help scourge. A třeba máme v záloze i ten vývar z čočky a masa, when needed.
Jíšku vmícháme do osolné a opepřené čočky, přidáme cukr a bílý vinný ocet (1 spoon enough) a chvilku provaříme.
We'll make fried egg, eggs in a little butter, osolené a opepřené.
Počítejte s tím, že v malé kuchyni trvá všechno trochu déle, třeba trouba blokuje jeden vařič a tak. But you can handle it.
Finished.
Enjoy your meal.
---
KROK SUN KROK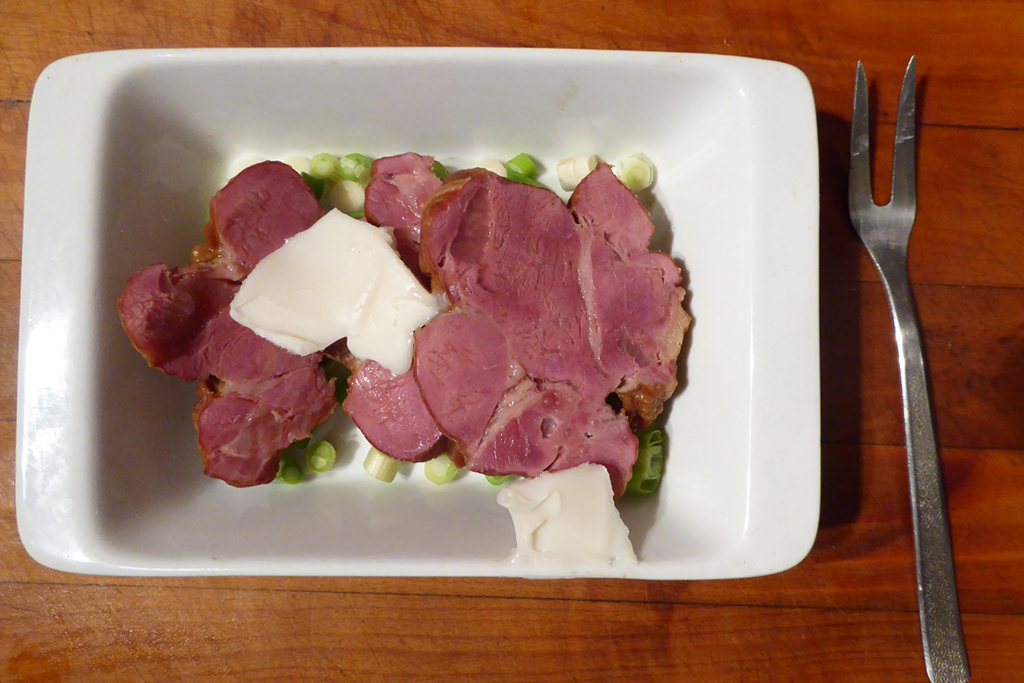 Smoked pork first cook 30 minutes, then chop, in baking dish put chopped scallions, plátky masa a kousek sádla. bake.
Rinse the lentils, let stand in water, pak přidáme koření a dáme vařit.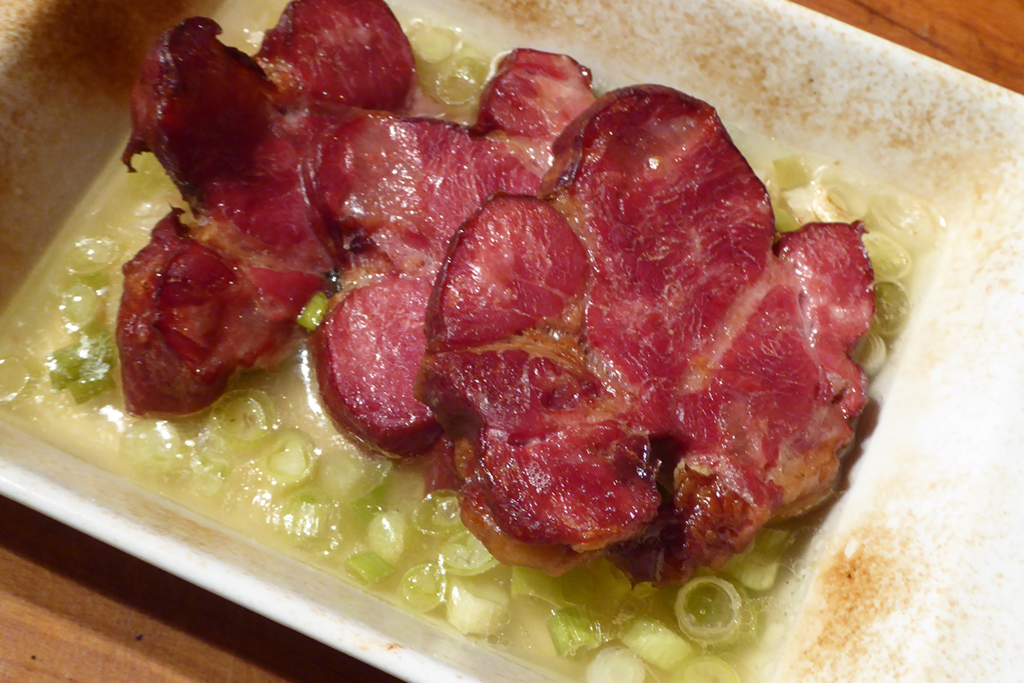 Maso podlijeme trochou vývaru z masa, na pár minut v závěru grilujeme.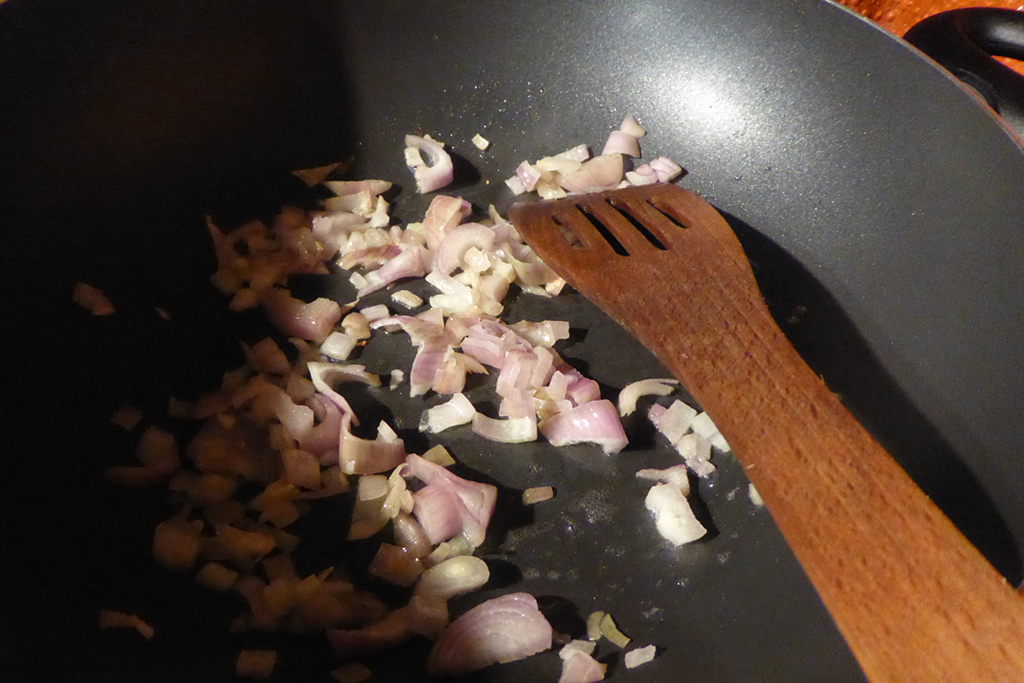 With a little lard and fry the shallots.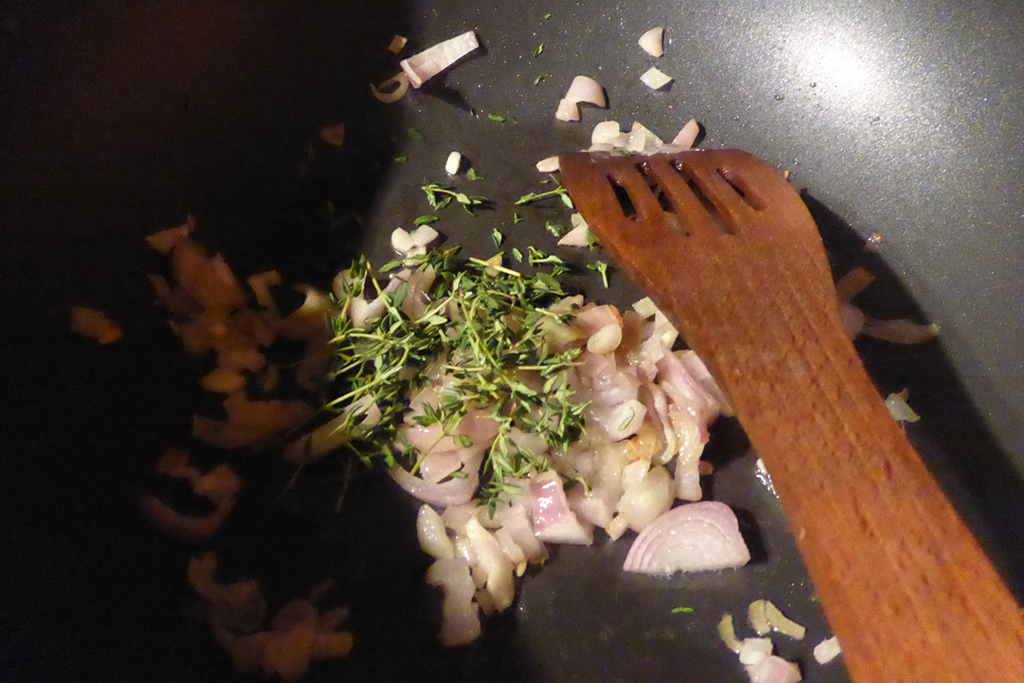 Add the thyme sprigs.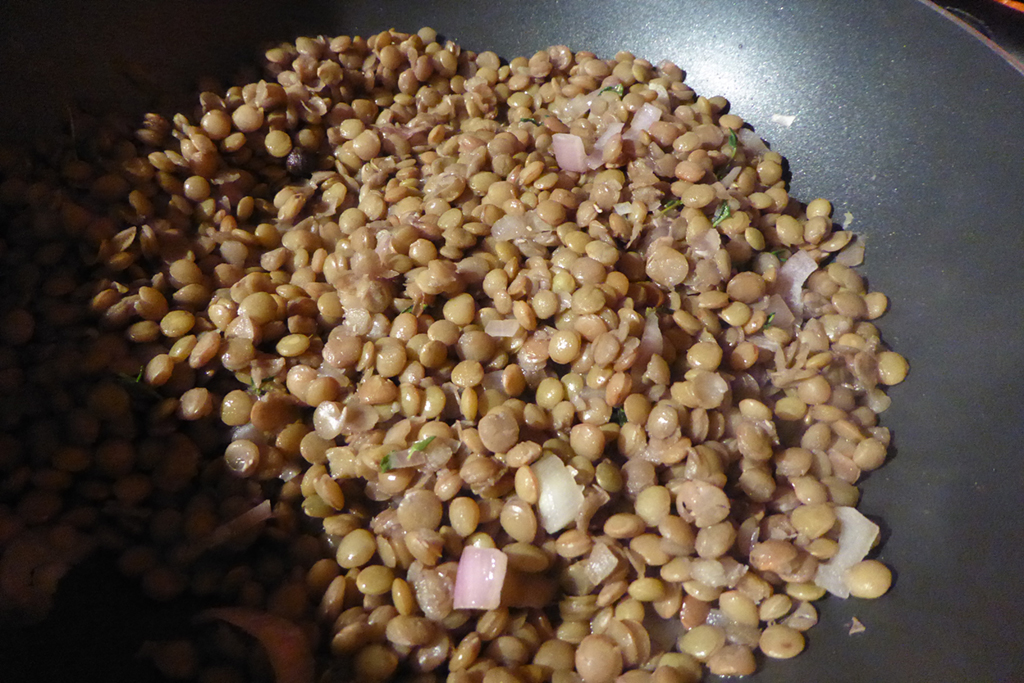 Add the cooked lentils strained (broth to put aside).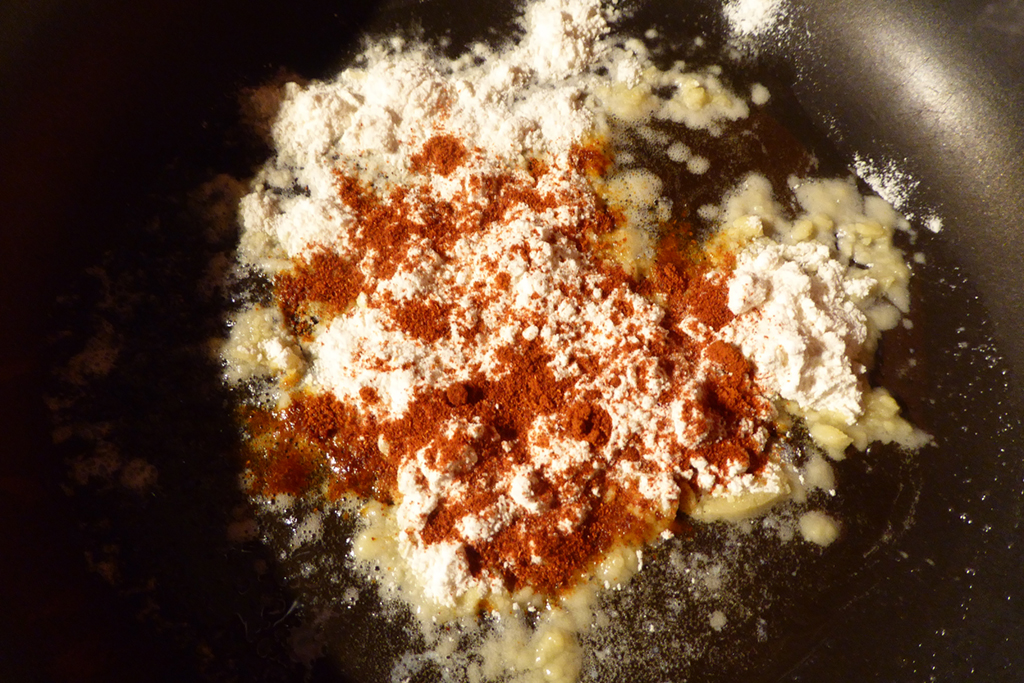 Do we put the pan in a little butter, zaprášíme moukou a přidáme papriku. Osmahneme a zalijeme vývarem z masa a vývarem z čočky.
roux boil.
To smooth, Stir the roux using brooms.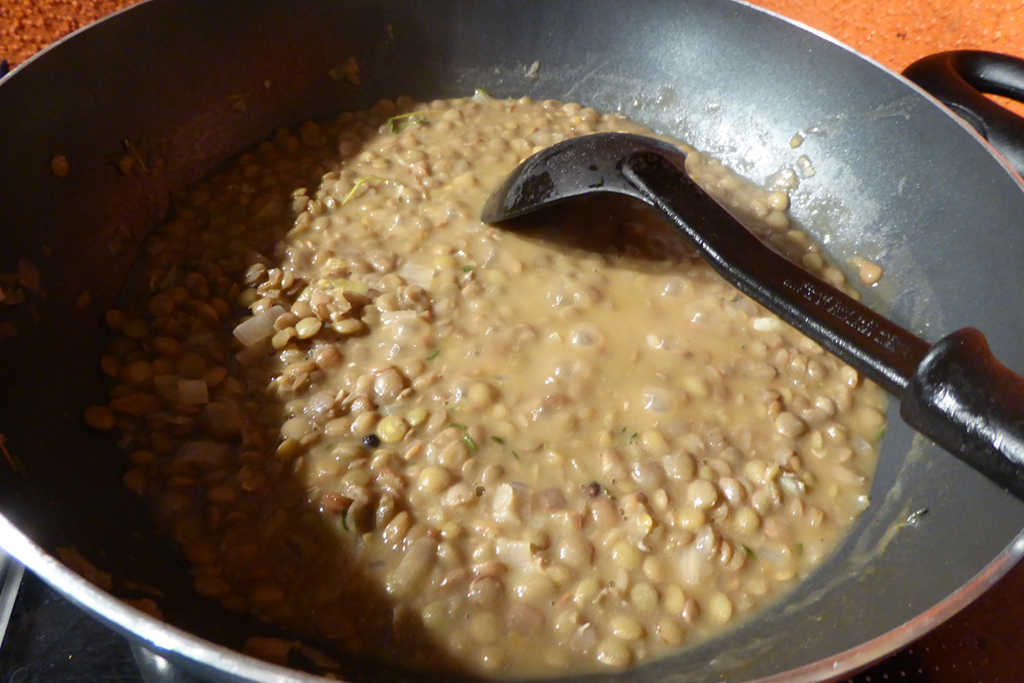 Jíšku přidáme do připravené čočky a promícháme. Osolíme.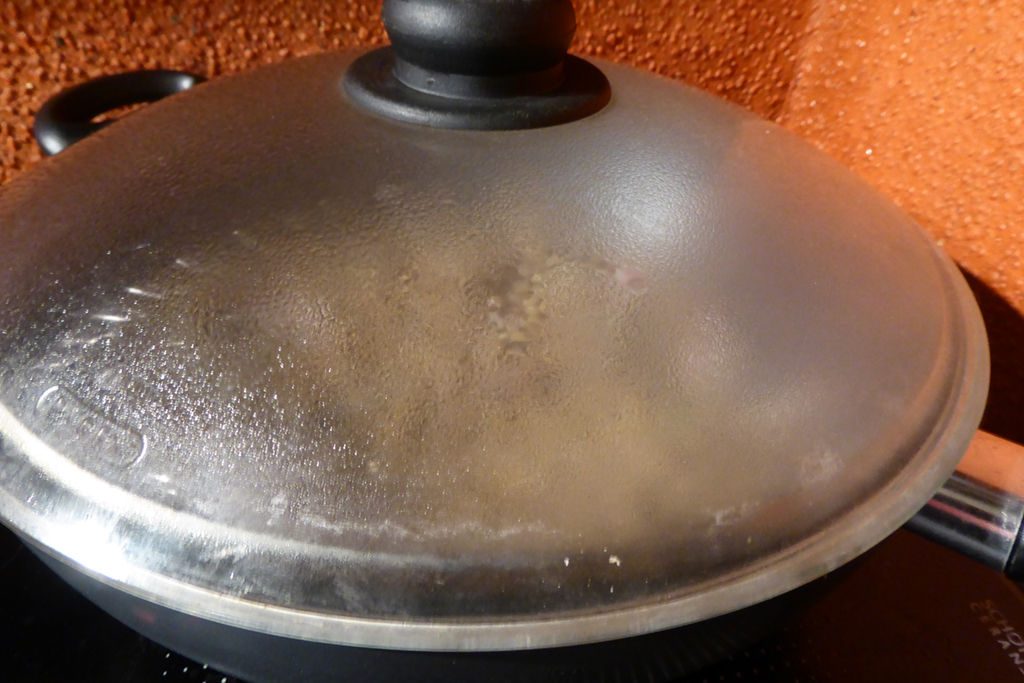 Zakryjeme, aby se tymián spařil a chutě propojily.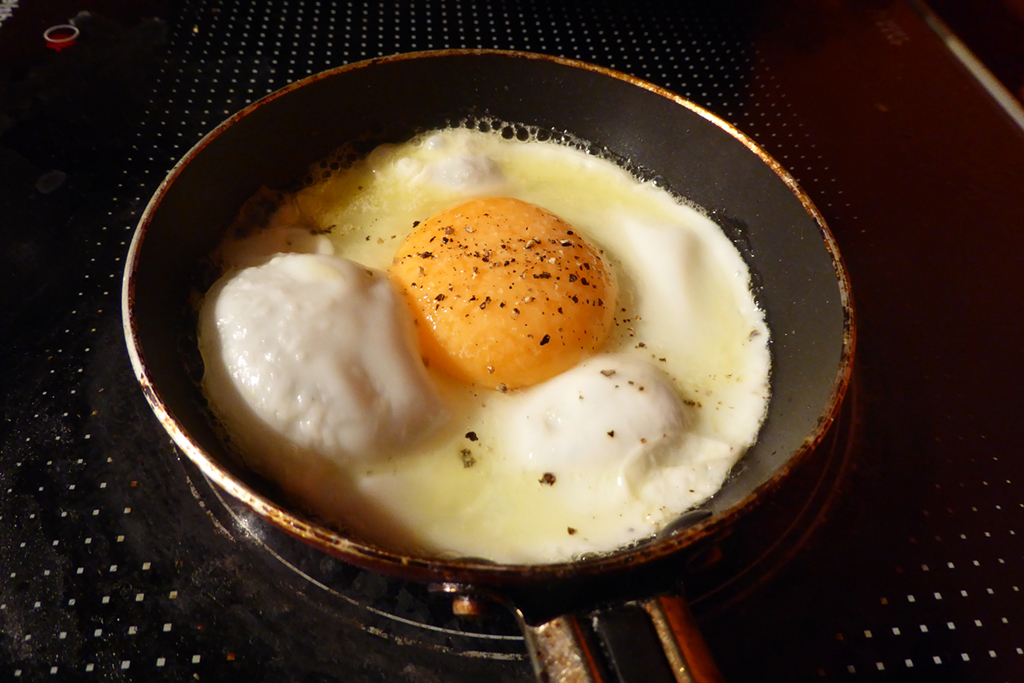 prepare eggs.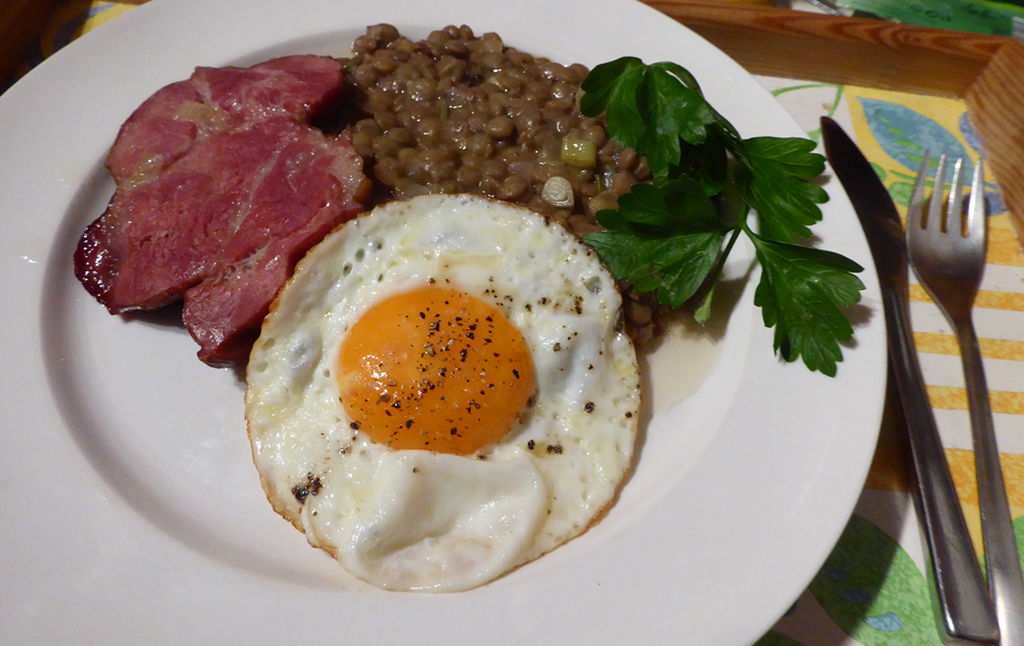 Served.