As I have been duped
When I began to cook, I need to have some equipment, that? To dá rozum. Takže doplňuji podle nápadů i nedostatku, byť problém kam s tím setrvává. I have to behave economically, I think,, That is the attitude. A teď jsem úsporně naletěl.
I always think over everything, někdy i obhlížím, až si nakonec všechno rozmyslím a akci zruším. I call it intellectual version. But I know very well, that, when I am circling around something somehow suspiciously often, fakticky i v myšlenkách, tak spadne klec a jdu do toho. hoho, It is nebezpečné.
I'll try drinks. sultry, so I need a mixer. The rod is a good helper, but I would like something a little more mixerovatějšího, I thought. A protože zahrála i myšlenka, that'll delight.
Promýšlel jsem a bum. I chose mixer, which is also beater, it fits. Not too big, just right, it fits.
What about this?
 
 
 
 
 
 
 
 
Thank the, try it.
Že jsem si přinesl kousek odlišný od vyobrazení v supervelkém e-shopu, It was not immediately discern, taky tam budou mít poznámku jako na billboardech Hyundai, že fotka je ilustrativní, takže ergo kladívko, model, který vidíte nemusí vizuálně souhlasit s faktickou nabídkou. But that's understandable, mainly, že to je ten model a funkční. It has or does not have a freckle, It already plays a major role.
Instruction is eurounijní, so I bought whisk, while the same purchases as the Slovak mixer, neřkuli, že vlastně všichni kolem nás i trochu dál mají mixer. Except for Hungarians, but they will always elude, i s tím svým háztartási kézirobot a Němci s mixer, byť tím si tak jistý nejsem. Poles have mixer, ale to ví i googl, that mixer je v polštině mixer, while Czech whisk Google treats for whisk i v polštině, although our Poles š a C do not, no, nevadí… Vot technika!
Operating seems simple.
mixing bowl, So the top of the mixer has something of a bayonet, it known, that, but this should shoot. At least the air. Transparent plastic packs through the transparent container not much to see. That those paws could be colored, It occurred to anyone. Tak se to konečně podařilo a podle návodu uchopím šlehač za držadlo a otočím mixovací nádobku ve směru hodinových ručiček až na doraz. The stop is not held! damn, container is našišato! Zkouším to znova a znova. I'm such lempl, that such a simple thing can not handle? On the body of the mixer it is apparent rotation clockwise. Plastic is plastic. Proč jsou v ní šrámy, Why fray? Aspoň v tomhle podání. First think of the road salt, kterou nám z Polska nabízeli do kuchyní, na salmonelová kuřata a na podivný pocit, že všechno z Polska bude šmejd. Generally, an it will probably true, ale zatím propadám panice a hádám, jak dlouho tenhle polský mixer bude k použití než ho podle návodu nechám ekologicky zlikvidovat.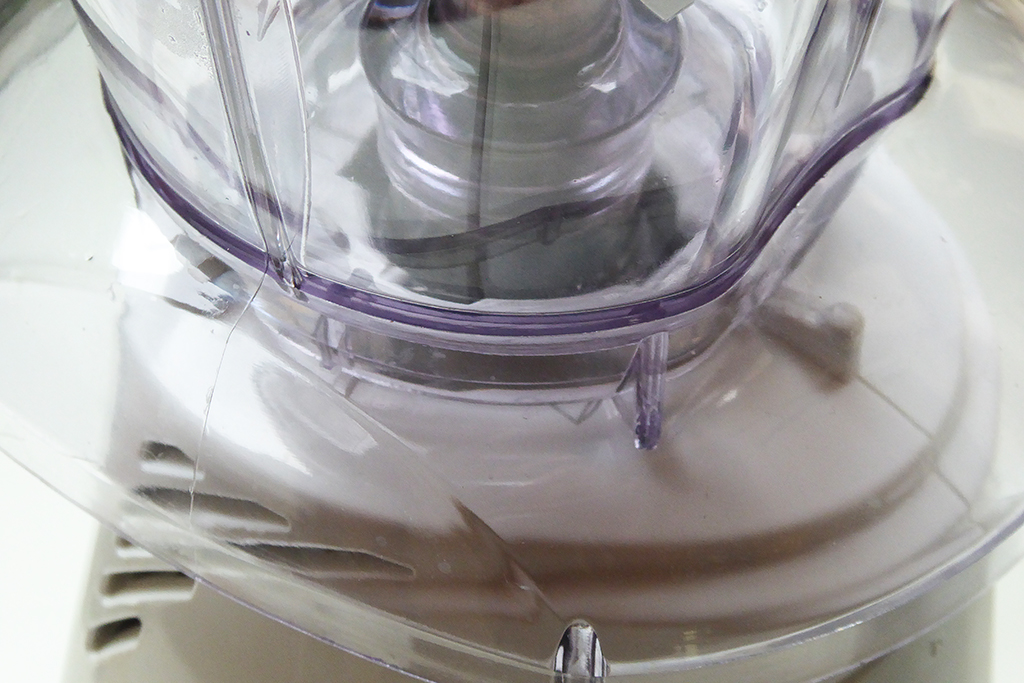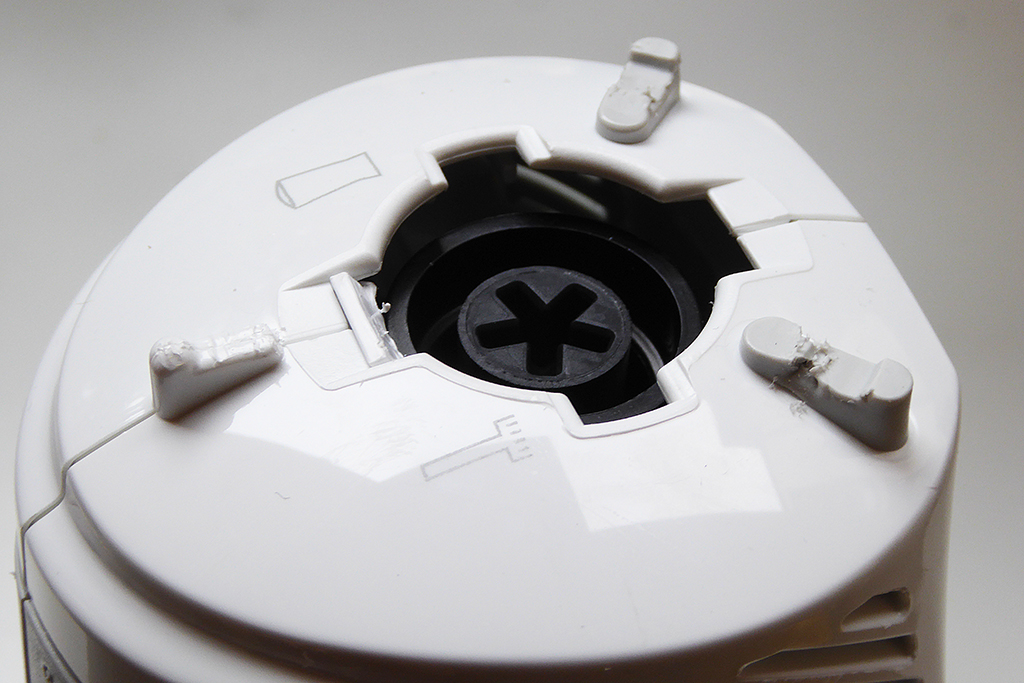 That I went into it! Pravda, It was again an expensive toy, nejspíše a vlastně určitě platí, že nejsme nikdy tak bohatí, we were buying cheap bastards. My economy, I certainly expensive time, this finding works like carbon to disinfect wounds. Jsem vyléčen a je jasné, What I will avoid arc.