Such ordinary meal, that we have from that dizzy. I reach for them always, when I've exhausted all attachments and certain foods simply sit. Without them, it's different, why not? But with them it is different!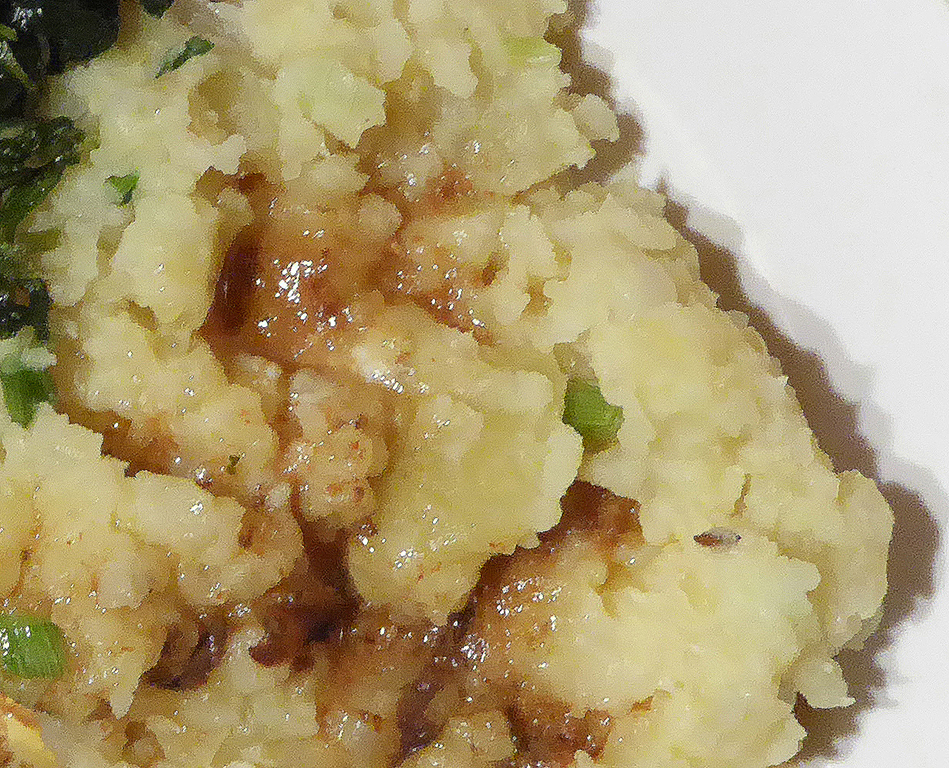 .
Need:
potatoes, žlutomasé are tastier and better looking
milk, you reheat
butter
scallions
slaninu
kmín
salt
butter
How do you:
Another recipe, When you specify the amount of their own. Peel the potatoes and cut into chunks. Place in a pot of water, salt, Add the cumin and cook until tender.
Bacon, diced leave while in the pan, to zesklovatěla, then adding to it a little butter and finely chopped scallions. I to zelené, do not already do not!
Potatoes and pour off rozšťoucháme, add a little hot milk, Mix them with bacon and onions, season with salt.
Finished!
Enjoy your meal.