V této galerii můžete ochutnávat očima, pokud na obrázek najedete myší, ukáže se název receptu a proklik vás dostane k žádanému receptu. Enjoy your meal!

Alaska cod baked with potatoes,cs | Možná už přišel kouzelník dneska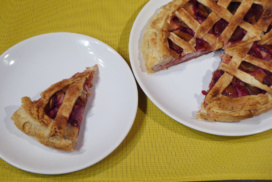 Alsatian plum cake,,cs,Somehow about,,cs,Alsasané prominou,,en | Tak nějak asi, Alsasané prominou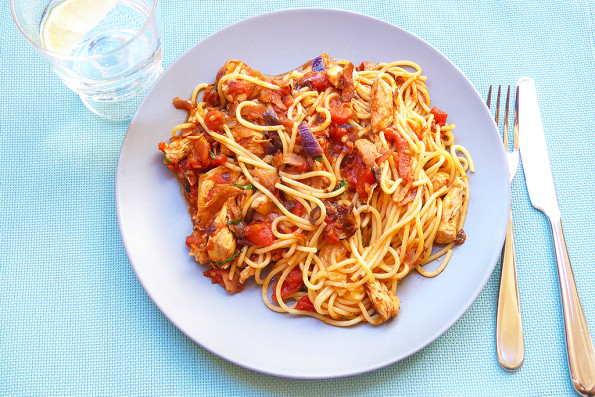 Amatriciana in a slightly different role | Italy to the Czech table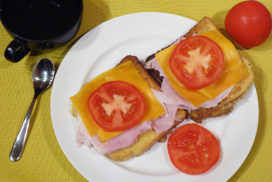 Americká snídaně | Aspoň tomu tak říkám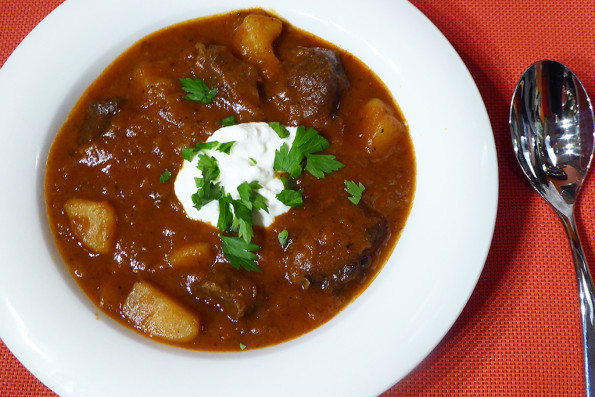 Americký guláš | Klasika poněkud jinak | Maďarská inspirace přes americkou variantu v českém provedení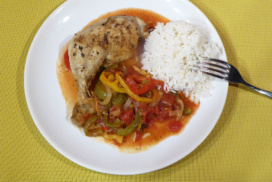 Basque chicken Czech style,,cs,Fazolačka s klobásou,,uz | Cesta za chutí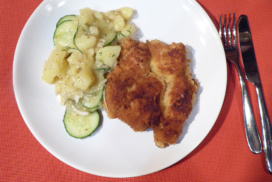 Bavarian potato salad | Lighter variant neighbors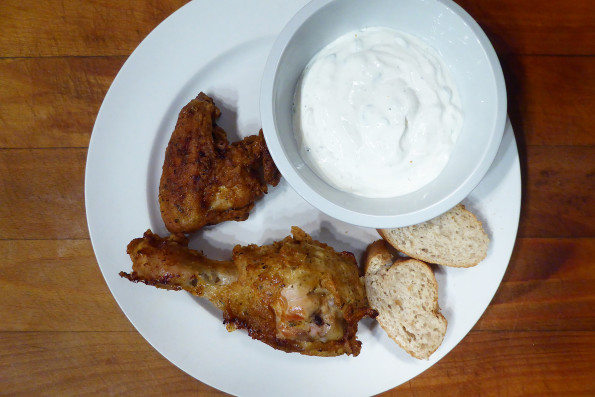 White quick dip | The chicken and otherwise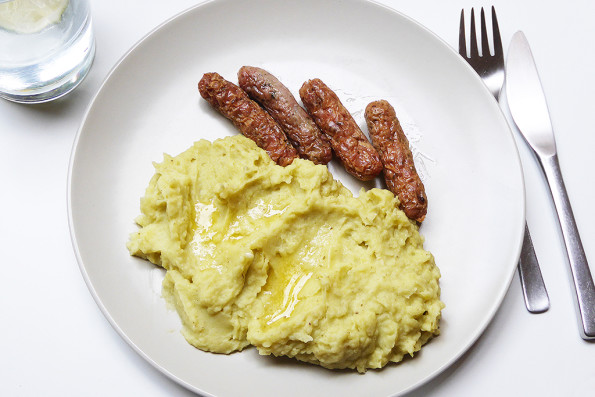 Bramborová kaše s pestem | S chutí bazalky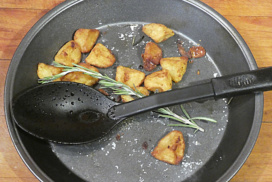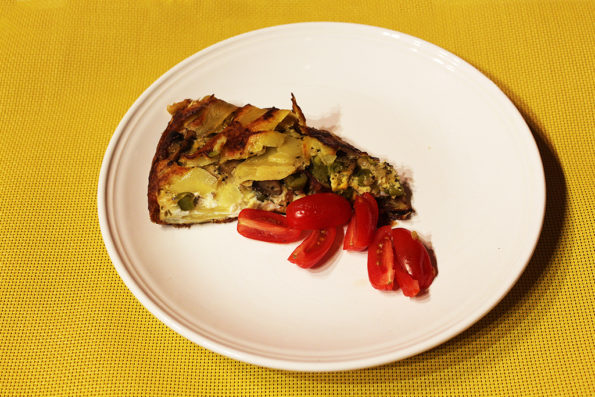 Potato pie with mushrooms and peas
Potato salad | Why not to return to the classics? Skoro.
Bramborový salát s česnekovou majonézou a pažitkou | Báječný k řízku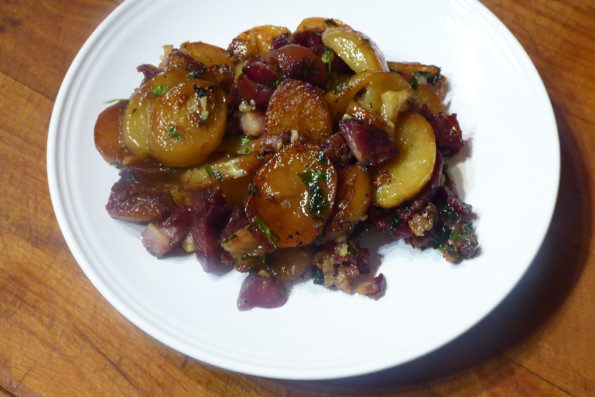 Brambory sarladaise v české verzi | Thus, potatoes a la sarladaise the meatier form | French, nekamenujte me please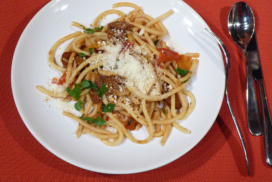 Bugatini with sausage and peppers,sk | Varianta místo špaget
Herb lentils with spinach and tomatoes | New Year's affair
Cajunské rybí file | Česká rekonstrukce tradičního jídla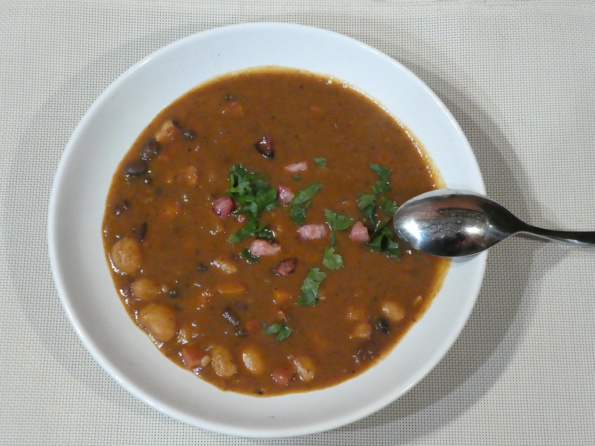 Black and white bean soup | Something not only for chess players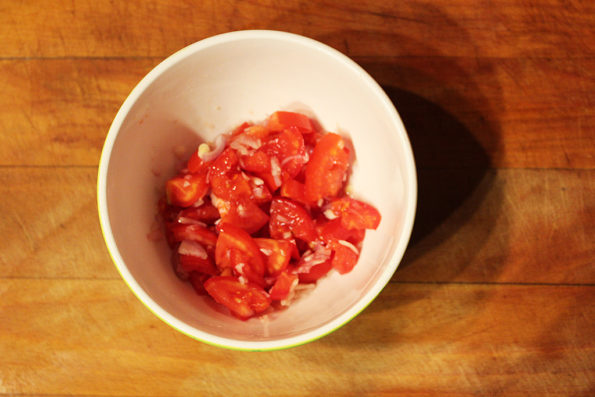 Fresh tomato salsa,cs | Spaghetti has an error
1
2
3
4
5
6
7
8
9
10
11
12
13
14
15
16
17
18
19
20
21
22
23
24